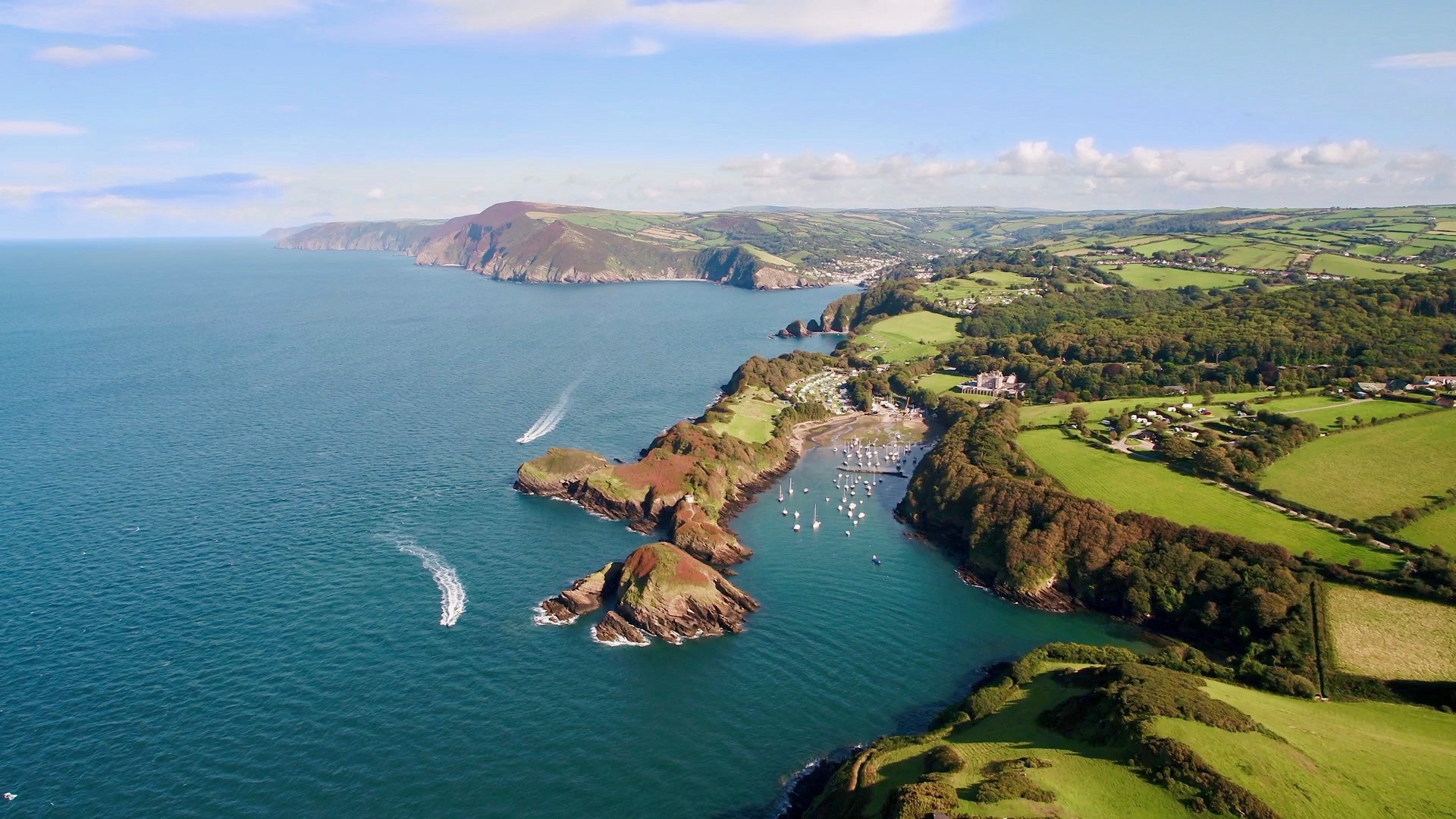 Video Production Service for Schools, Colleges, Universities and educational providers in South West England.
Showcase your fantastic school to the world…
Videos are a proven, effective tool for engaging and informing your target audience. They will enhance your website and can easily be shared across multiple social media platforms to quickly reach a wide audience. They represent an affordable medium for visual storytelling that was simply not possible until relatively recently. Your school deserves one.
Films4Schools South West is our specialist video production service for schools, colleges, universities and other educational providers in the South West of England, including Bristol, Bath, Somerset, Dorset, Devon and Cornwall. Our service is available to both Primary and Secondary schools in both the State and Independent sectors as well as to Summer schools and Language schools.
Contact us now to discuss your video project.
There are generally two main types of schools video; - promotional and informational. It is generally recommended to keep the two separate. The aim of a promotional video should be to inspire its audience and too much factual information is not helpful. In the same way, a purely informational video will often contain text, graphics and animation and needs to be clear in its message.
The starting point for any school will be to have a main promotional video (usually around 3-5 mins) that showcases the school environment and inspires its target audience of prospective pupils, parents and teachers. Schools will often subsequently choose to commission shorter videos on particular aspects of school life or events, but it is recommended to start with a main video as the foundation.
Our recommendation for an effective promotional video is to build the video around a central interview with the Headteacher. The bottom line is that it is the Headteacher who plays the key role in directing and defining the Ethos and Culture of a particular school and prospective parents and teachers know that. The video presents a good opportunity for the Headteacher to set out his/her vision for the school. We will normally also additionally interview one or two members of staff as well as one or two of your 'model' pupils.
Our approach
As with our filmmaking generally, we tend to adopt a 'naturalistic' approach to our schools work. This means that we like to keep the feel of the film as authentic as possible by using natural light wherever possible, filming live classes/activities and preferring unscripted interviews. Our feeling is that prospective pupils, parents and teachers value authenticity over staged 'scenes' and are instinctively more impressed by it.
We like to keep things simple, with minimal disruption to your school day. This comes down to the pre-planning. Prior to filming we generally always like to visit the school and meet in person with the Headteacher in order to get a feel for the particular things that make your school special and to ensure that we focus on the areas that are important to you. We can then form a plan and agree that with you.
Usually the filming will be done by Rupert Bedford personally over 2-3 days, as a one man crew, which allows for mobility and flexibility and minimum disruption to children and staff. Rupert is fully Enhanced DBS checked but is happy to apply for an additional DBS check through the school if preferred.
Our equipment delivers broadcast quality high definition footage (including aerial footage) that can be viewed on multiple platforms such as mobile devices, computers and TV screens. The cameras are relatively small and easy to manoeuvre enabling us to work quickly with a minimum amount of disturbance.
We recommend allocating one member of staff to liaise with Rupert before and during the filming - someone who has the authority of staff and pupils and who can effectively act as 'fixer' during the filming - gaining access to the necessary classes or activities to be filmed.
Your school deserves a professional video…
Contact us now to discuss your project.